ESEF: Mandatory transition for Public Listed Companies in Europe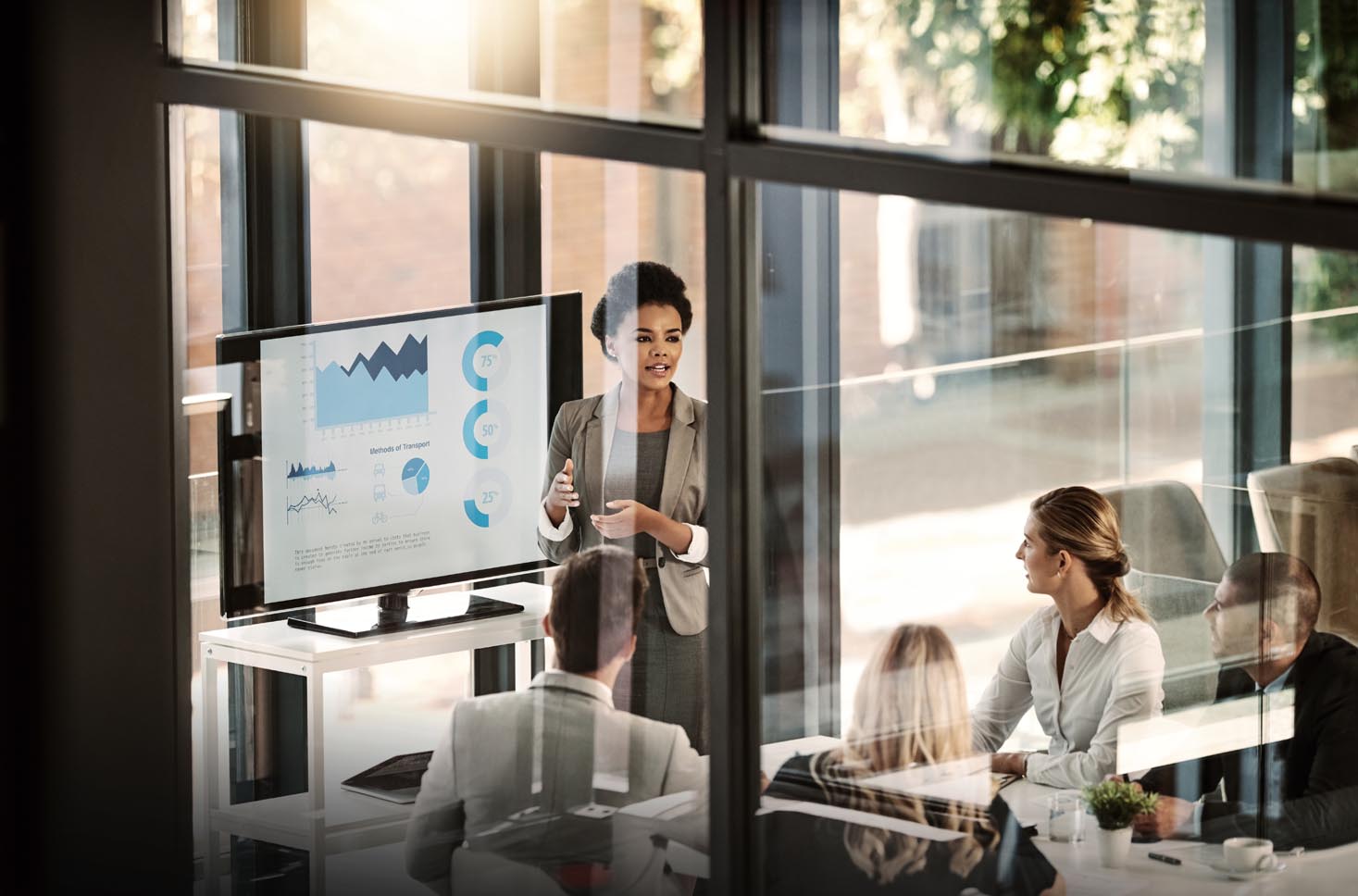 Explore the European Single Electronic Format (ESEF), now mandatory for all public listed companies in Europe. Ensure compliance in disclosing annual figures efficiently and accurately.
Last year hundreds European companies volunteered to disclose their annual figures according to the new ESEF directions, but this year it's required for all public listed companies in Europe to disclose their figures in the new format. The ESEF requirement is finally in effect, and this time It's not a drill. The question is, are you ready for it? Whether you represent a company, an auditor, a regulator, or you're an investor yourself, there's a lot you need to know about the new format. In this article, we've collected answers to some of the questions you most likely have, if this is your first time reporting in ESEF.
Are we required to publish our figures in ESEF?
Any company who is subject to the requirements in the Transparency Directive will be required to publish in ESEF, when they disclose on financial years starting on or after 2022 (the original date was postponed due to COVID-19).
How big is an ESEF file?
There is no limit to the size of an ESEF file, which means they can be of any size depending on the amount of images, the number of pages etc. However, while ESMA doesn't place a limit on ESEF file sizes, many regulators have a limit on the size of the file you are allowed to submit (which is usually around 100MB).
What should be tagged in an ESEF Report?
Whether or not you need to tag an element in your annual report, when you are reporting in ESEF, depends on a couple of different factors, such as whether it is a financial figure or text in your notes section. If you need to figure out whether you need to tag a certain element, you can do so by using the flowchart below.
Is ESG reporting mandatory in Europe?
To help investors, civil society organizations, consumers, policy makers, and other stakeholders evaluate the non-financial performance of certain large companies, EU law requires them to disclose information on how they manage social, environmental and governance challenges. What You Need To Map flowchart This flow chart was created on 30/08/2021. Changes to the ESEF requirements made after this date may have affected its accuracy.
When should I create an extension to the ESEF taxonomy?
Before you create an extension in your ESEF report, you need to make sure that the extension is needed. For instance, creating an extension element titled "Balance as of 1 January 2021" in your Statement of Changes in Equity would often be incorrect, seeing as the base taxonomy element titled "Equity" is more than adequate. In short, you should not use extension elements to achieve a closer match to the text used in the visual layer of your report. While you are required to anchor extensions to base taxonomy elements that are wider or narrower in scope than the extension, you aren't actually required to anchor all extension. You can use the flowchart below to find out when you need to anchor and extension and when it is unnecessary.
What are the most common mistakes in annual financial reports in ESEF?
Based on the approximately 700 annual financial reports published on filings.xbrl.org in 2021, we've been able to find out what the most common errors in last year's ESEF filings were:
Incorrect use of signs
Inconsistent duplicates
Calculation errors
Transformable hidden facts
Redundant label use
Incorrect reporting dates
Incorrect names
If you want to know more about the most common mistakes in ESEF, you can read this article which elaborates on the different errors and how to avoid them.
Revolutionize your financial reporting
Use our one-stop-shop XBRL solution for all of your reporting needs.