SUEZ published their annual financial report in ESEF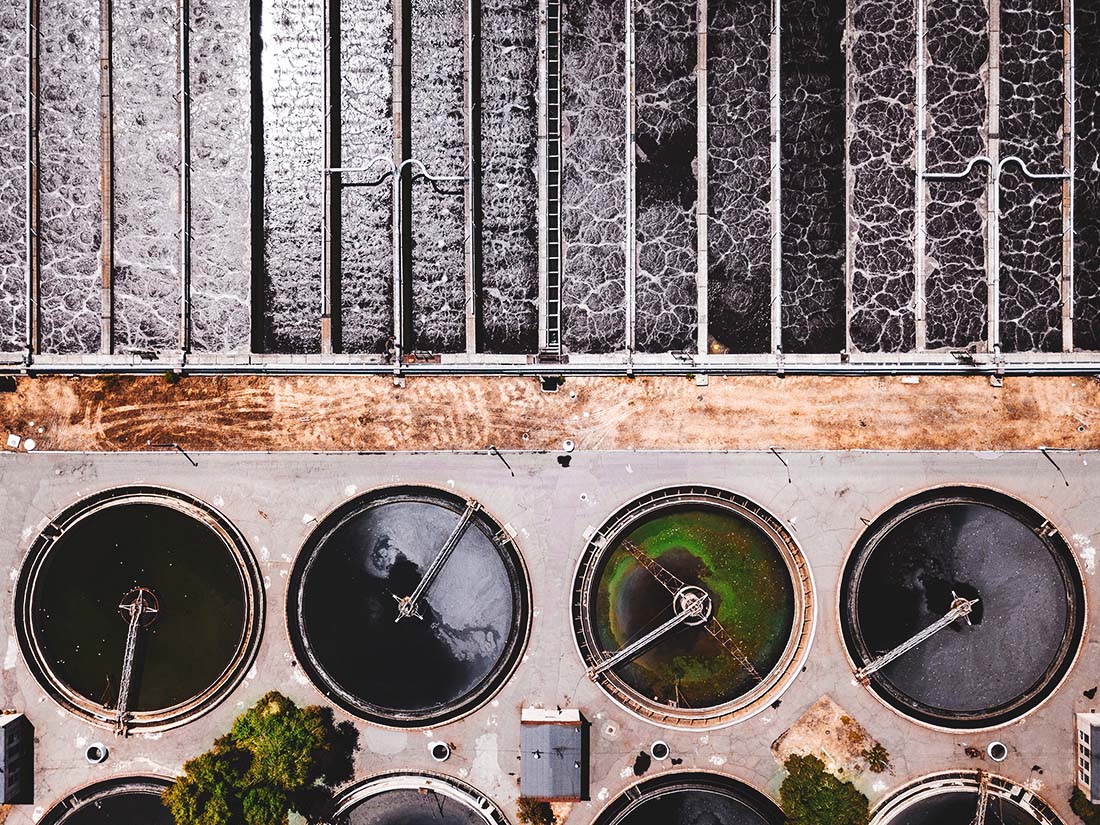 Gain valuable insights from SUEZ, a prominent environmental services leader, on their ESEF reporting journey. Dive into interviews with Alexandra Lacaussade and Eric Wartelle, sharing their firsthand experiences.
SUEZ focused on mapping
"From the very beginning, our focus was to get the mapping right. We know how to design a financial report, and we know how to present our figures. We have been doing that for years. Mapping was new," Eric Wartelle from SUEZ said.
With a need to correctly map more than 200 entries in their Universal Registration Document for 2020, the task of mapping can quickly become immense, especially if you don't have any experience working with XBRL taxonomies.
"Of course, we needed a software to create our financial report in the new format, but like Eric said, mapping was the big question, and that's also why we chose ParsePort. You guys told us that you could handle the mapping without us needing to change our reporting process," Alexandra added.
Before SUEZ even began drafting their 2020 report, they sat down with the ParsePort mapping team and created a mapping template. For most companies, the items being reported doesn't vary a lot. A company that sells cars this year, will usually also sell cars next year. This means that the use of a mapping template can reduce the amount of time spent on mapping by quite a bit.
Instead of having to map the 200+ entries in their 2021 report next year, the team at SUEZ will simply need to update the figures in their template before they convert it along with the PDF version of their financial report.
"Before we started to finalize our figures, we had our auditors look at the mapping. Naturally, they had a few questions, but our Account Manager at ParsePort took the time to sit down and answer their questions, so we could make sure our auditors would approve he mapping," Eric said.
SUEZ perfected their ESEF reporting with the ParsePort XBRL Converter
"When we got close to our publishing deadline, our Account Manager reached out and offered to make sure that our files were completely ready for publishing," Alexandra started, "that was a really nice service. Especially because it was the first time, we were publishing in ESEF," Alexandra said.
Because SUEZ were publishing in both French and English, tests were performed on both file sets. In both cases, the XBRL Converter spotted small graphical errors.
"Our Account Manager found two design inconsistencies, which we were able to correct in the PDF version of our financial report," Alexandra said. "It was a really nice touch that you also considered the design of the final file, and not just the mapping."
SUEZ is planning for the future
"We spent some time this year working out the mapping of our notes, which isn't mandatory yet, but knowing that it is already a part of the product, means we don't have to worry about that," Alexandra said.
While tagging of the notes isn't mandatory until the filing for 2022 begins, it's still something that companies and ESEF vendors will need to solve. For SUEZ, that problem is taken care of, as it is already possible for ParsePort customers to perform both block tagging and detailed tagging of the notes.
Finishing our conversation with Alexandra and Eric what the SUEZ team thought of the process of creating their financial report in ESEF with the ParsePort XBRL converter.
"Having gone through the process, I don't think we could have wished for a better result and looking at how everything is handled with the converter, I think the process will only get smoother with every year that passes," Eric said.
Revolutionize your financial reporting
Use our one-stop-shop XBRL solution for all of your reporting needs.