French Altamir converted their annual report for 2020 to ESEF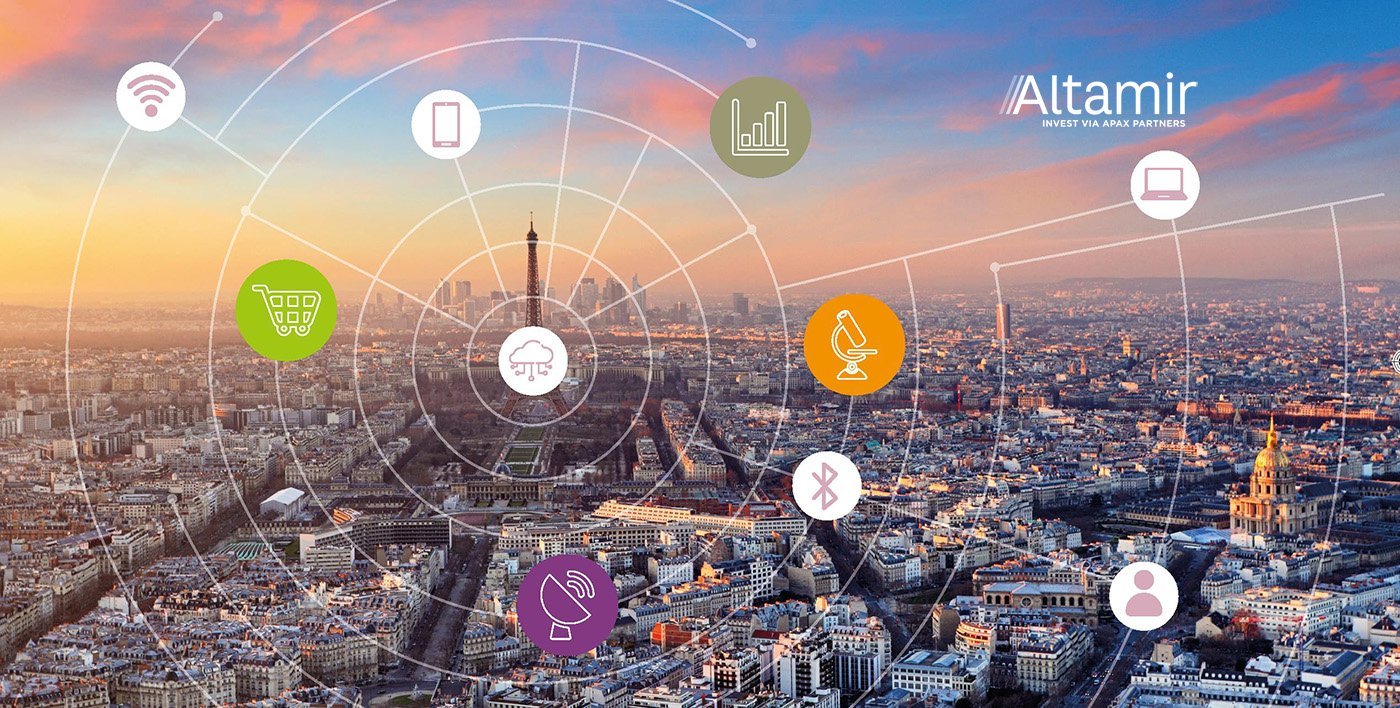 To prepare for ESEF compliance French investment company Altamir converted the 196-page 2020 version of their Universal Registration Document to ESEF, and they are now 100% ready to file in ESEF.
After Altamir converted their URD to ESEF we sat down with Claire Peyssard-Moses, head of investor relations and communications at Altamir, and Eric Sabia, Altamir's chief financial officer, to talk about reporting in the new format and what advice they would give to companies who are reporting in ESEF for the first time in 2022.
The ability to make last minute changes was paramount
"As an investment company, our primary concern when it comes to our URD is the figures. Of course, we want the design to be beautiful, but our investors care more about the figures than the branded imagery," Eric said, when asked what their primary focus was during closing, "and getting the figures 100% right means we often have to make last minute adjustments." Having to make last minute changes isn't unique to Altamir. It's a part of most reporting processes. What has changed with ESEF reporting, is that some last-minute changes will require you to change the mapping as well as the figures, and that is where it can become a little tricky. "I'd like to add, that while I agree the figures are paramount, we also paid a lot of attention to how the conversion would affect our design. However, it quickly became obvious that we didn't need to change anything in our design process," Claire added.  "And Eric is right, the ability to make changes to our report throughout the process was definitely our main concern when we started looking at ESEF providers." "Some of the solutions we looked at had a so-called freeze period, which means that we wouldn't have had the ability to make any last-minute changes to our report, but with ParsePort we simply upload the changed files to the portal and convert them again," Eric finished.
Altamir needed to add new lines to their report at the last minute
"Integrating ESEF into our reporting process was really quite easy. We were contacted by an account manager from ParsePort," Claire said. "She made sure we knew what to do and helped us make sure everything was ready for conversion." When the team at Altamir was finishing the 2020 URD, it became obvious that their focus on the ability to make last minute changes to their files and mapping really paid off. Leading up to the publishing deadline, the team saw the need to add two entirely new lines to their cash flow statement, and these lines had to be mapped. "We had already prepared the mapping earlier but getting closer to the deadline we needed to add two new lines to our cash flow statement," Eric started. "It turned out to be quite simple. We just needed to let the mapping team know which lines we had added and how we wanted to map them," Eric said, "we didn't even have to send them a new version of our PDF."
Advice for other companies
Finishing our conversation, we wanted to ask Claire and Eric if they had any advice for companies who need to file in ESEF for the first time in 2022. "From our perspective, the best ESEF product is one that integrates with your reporting process, so you don't have to change a process you've spent years perfecting," Claire said. "And for us, that means having the ability to make changes up until the last minute," Eric added.
Revolutionize your financial reporting
Use our one-stop-shop XBRL solution for all of your reporting needs.