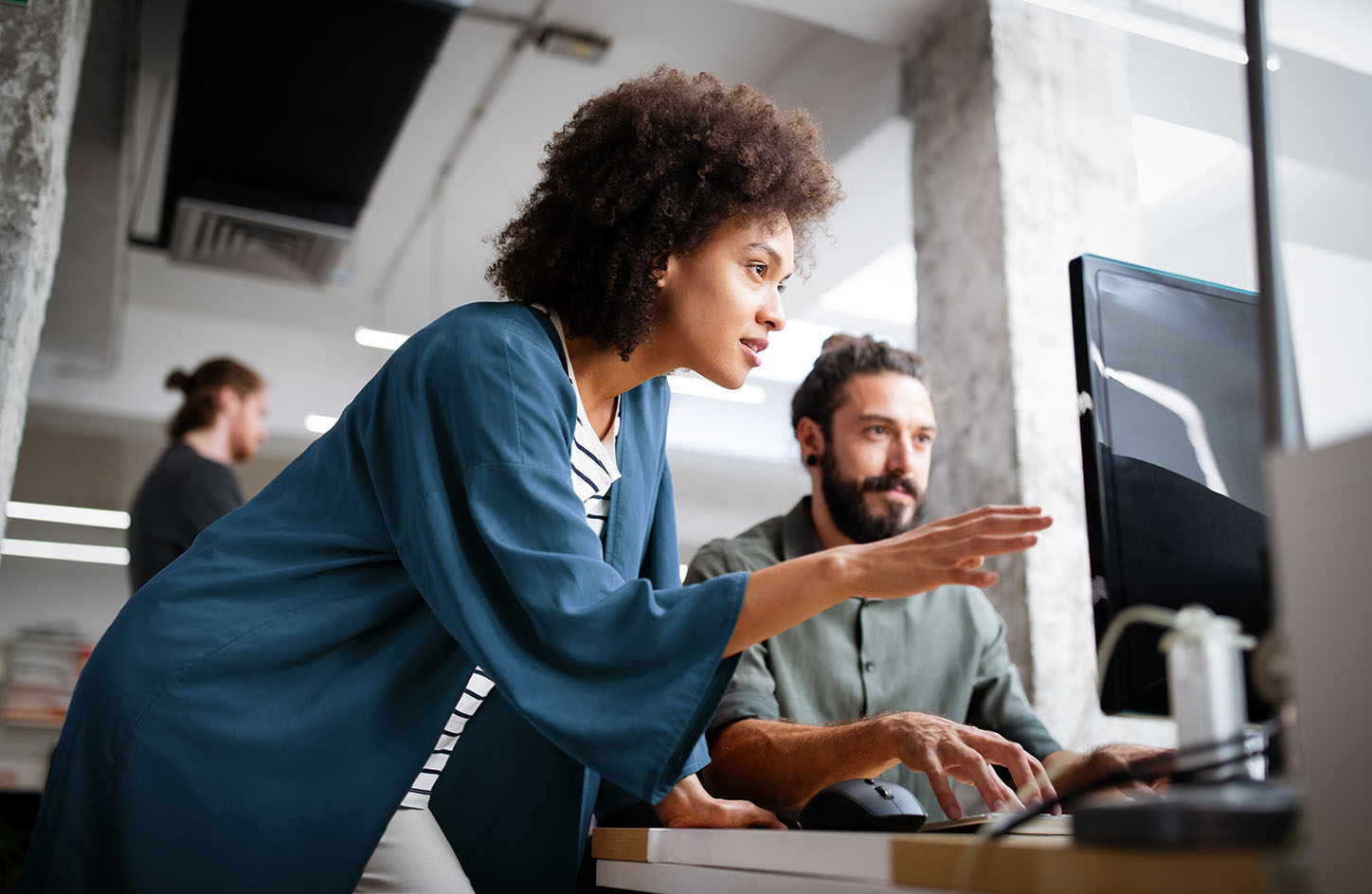 We are the leading experts on XBRL. We help companies, banks, pension funds, insurance companies, auditors, and government agencies all over the world stay in line with financial regulations by giving them software solutions for financial reporting in the XBRL and iXBRL formats.
When we say "XBRL made simple," we mean it! We strive to ease the XBRL reporting process for our customers and partners.
We are experts in what we do
Since 2011, we have been growing our XBRL knowledge, and we now have over 60 specialists serving 13 European markets.
We do the mapping and tagging​
XBRL reporting is complicated. By offering to handle the technical requirements on our customers' behalf, we make the process a lot more simpler.
Our SaaS solution is
fast and simple​
Our platform allows for greater flexibility in the reporting workflow of our customers, which in turn saves them both time and money.
Michael Krog and Kim Eriksen started ParsePort in 2010, and they have been the perfect team to turn it from an idea into a solid business. We have offices all over Europe, and over the years we have spread our love of XBRL and BI. We are a Workiva company and active members of relevant XBRL communities where we share our knowledge and experience with XBRL.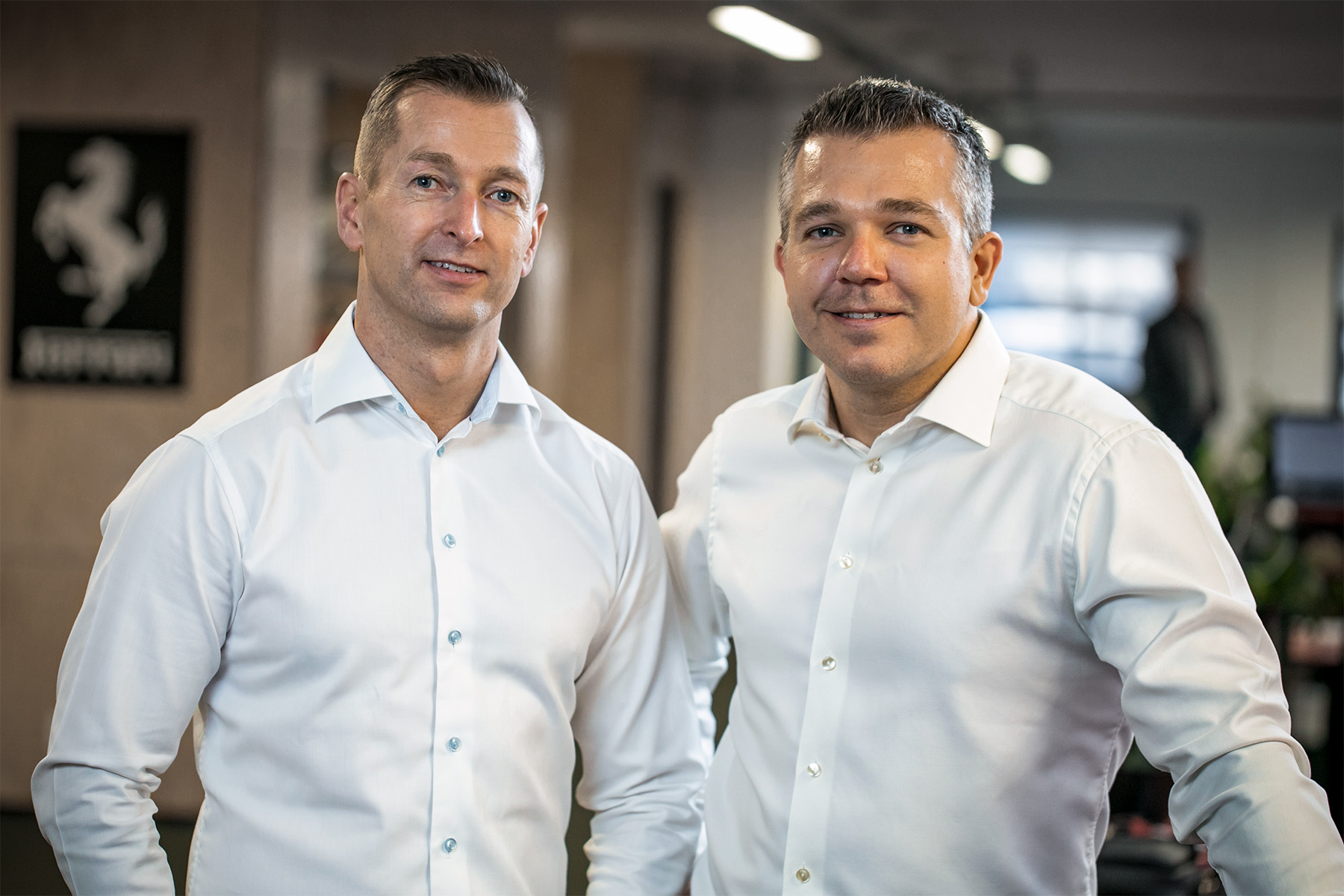 years of experience
with XBRL reporting
customers from
all over Europe
XBRL experts
within ParsePort
nationalities work
at ParsePort
Explore all our solutions
If you want to learn more about our XBRL software, check out our products and choose the solution that fits your reporting and needs.
Become part of One ParsePort
If you want to start your XBRL career in a fun and fast-growing environment, then look no further. Passion is the essence of what we do, how we grow and why we flourish. Come join us!