ParsePort has been selected as a "Gazelle Company 2022"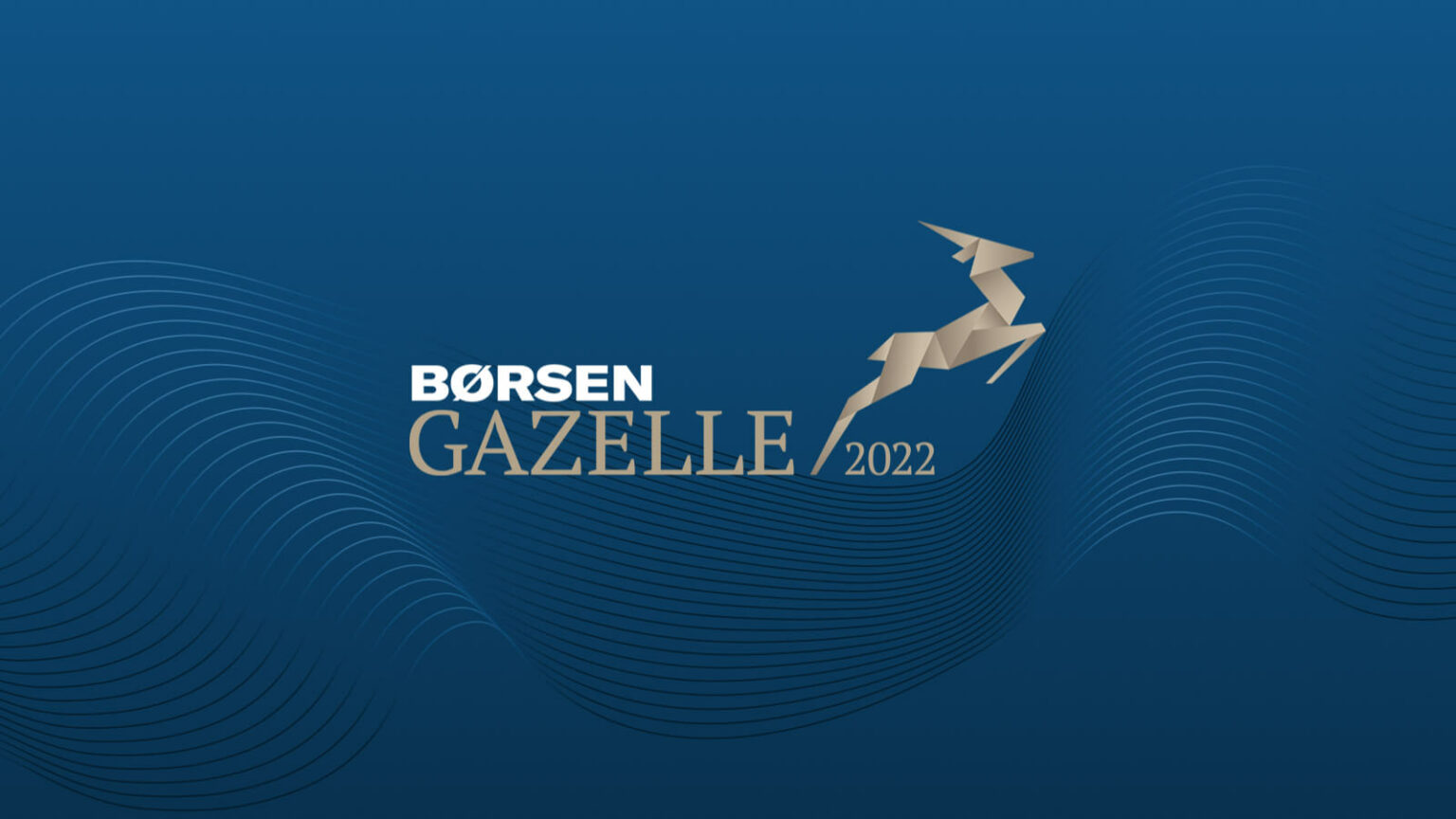 The leading Danish business paper, Børsen, recently sent a letter congratulating ParsePort on making it as a "Gazelle Company 2022". The Gazelle award recognizes businesses in Denmark that have experienced significant growth over the past four years.
ParsePort has yet again made the cut for this list by continuing its growth. This is an incredible achievement for our team and a testament to the hard work and dedication of our employees. Being recognized as a Gazelle Company is a great honour, and it is a reflection of the innovative solutions and exceptional customer service that we provide to our clients.
Being nominated for this award is especially meaningful in light of the challenges that the pandemic has brought to the business world. Despite the difficult economic conditions, ParsePort has managed to continue growing and expanding, and we are proud to be recognized for our achievements.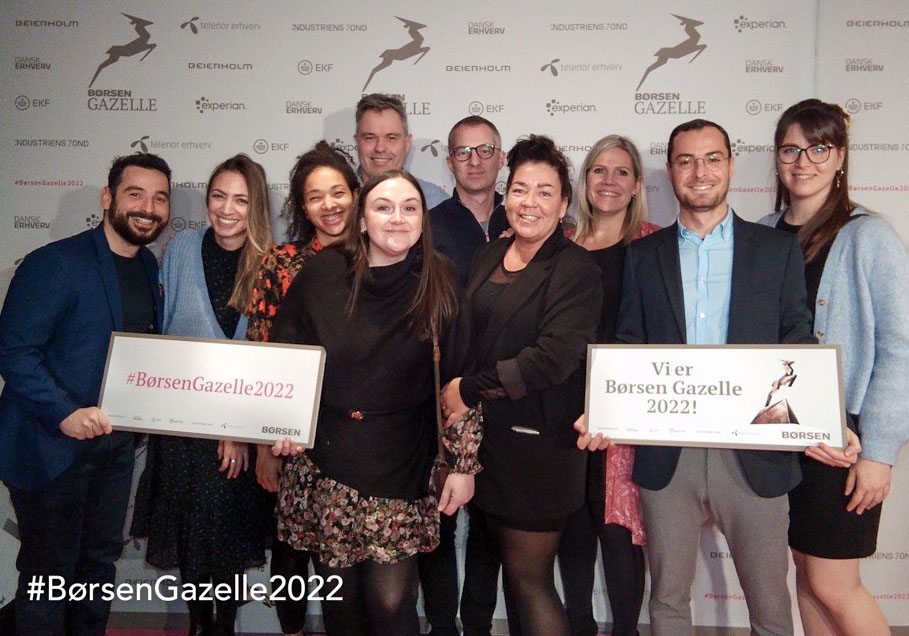 We are excited to continue our growth and to continue providing exceptional service to our clients. We would like to thank our employees, customers and partners for their continued support. We are honoured to be a part of the Gazelle family and we are looking forward to what the future holds for us.
If you want to learn more about how ParsePort can convert your financial reports to XBRL compliance, then please reach out by contacting us below – we would be happy to answer any questions you have.
Revolutionize your financial reporting
Use our one-stop-shop XBRL solution for all of your reporting needs.