Pocket guide to analysing financial reports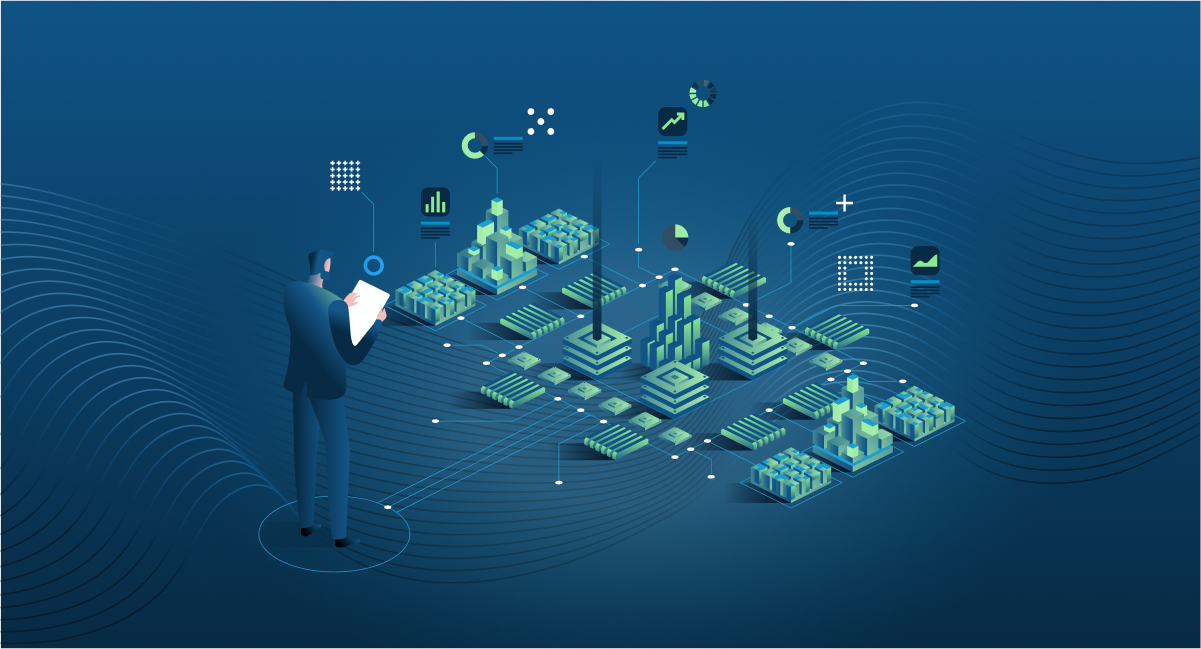 As an investor, understanding a company's financial health is crucial. To analyse financial reports effectively, you should immerse yourself in the company narrative, assess the auditor's opinion, analyse the financial statements, and seek clarity in the management discussion and analysis (MD&A) section.
When reviewing the financial statements, look at metrics such as net profits, sales, operating cash flow, net debt, and dividends. If any areas of deterioration are identified, seek clarification from the company in the MD&A section.

By following the steps in the guide, you can gain a comprehensive understanding of a company's financial health and make informed investment decisions. Remember to conduct thorough research and consider seeking professional advice before making any investment decisions. Click below to download our guide.
Revolutionize your financial reporting
Use our one-stop-shop XBRL solution for all of your reporting needs.