ESEF reporting tips for small PLCs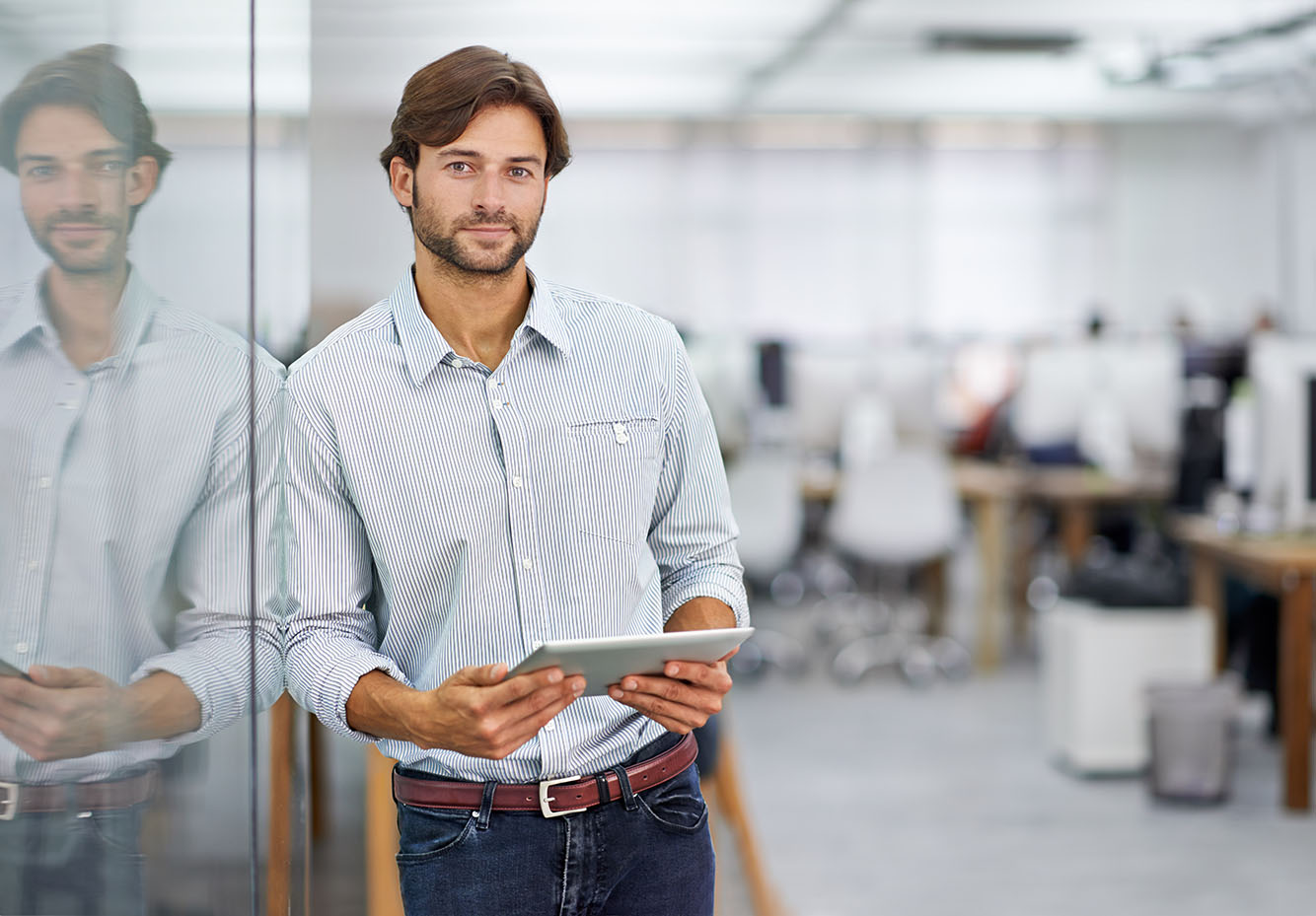 Discover cost-effective strategies for ESEF reporting. Gain insights and techniques on producing compliant financial reports without breaking the bank.
Not all listed companies have multiple departments working on creating their annual reports. In fact, there are several listed companies where the entire ESEF reporting team consists of one or two people. And for one or two people, handling everything from design to figures (and now mapping) may be a tall order. At the same time, hiring a consultant once a year to assist with the mapping may not be an option either.
If you are responsible for the annual reporting in such a company, we're here to help you. In this article we've collected a couple of tips and tricks to help you reach ESEF compliance without toppling your budget while you are at it.
How do I reduce expenses on filing in ESEF?
If you need to keep costs or time spent on creating your annual financial reports low due to budget constraints or the number of employees available, there are a couple of different things you can focus on
Consultancy fees related to mapping
Time spent mapping
Time spent making the design function for ESEF
How to reduce consultancy fees for ESEF reporting
The ESEF taxonomy is complex, and if you aren't familiar with it, keeping track of things like instants and durations can make proper mapping almost impossible without either spending huge amounts of time or hiring an expert to help you out. However, both of those methods can be very costly.
If you want to avoid consultancy fees when it comes to mapping, make sure that you choose an ESEF provider who includes mapping in the price. The cheaper ESEF solutions will rarely remain cheap if you have to pay for mapping assistance.
How to reduce time spent making your design work for ESEF
If you don't make big changes to the design, you won't need to spend as much time your annual report. This may seem self-evident, but the time gained can increase exponentially.
This is because certain design choices such as fonts, for instance, can affect your ability to easily convert your financial report into ESEF, but if you were able to convert your designed report one year, you will likely be able to do so again the next.
How does a reporting workflow look after ESEF?
The exact workflow will depend on your chosen ESEF provider, and how they handle the mapping. With most conversion-based software you can prepare your mapping, figures and design simultaneously, and then combine it afterwards, while dedicated report creation software will often have limitations, which means mapping can only be carried out after the figures and design has been finalized. Because of that, the workflow description below is kept general.
Prepare your mapping
Design the report in PDF and finalize your figures
Have the mapping and figures validated by an independent auditor
Convert your PDF to ESEF
Submit your annual report to the appropriate regulator.
Revolutionize your financial reporting
Use our one-stop-shop XBRL solution for all of your reporting needs.