All inclusive XBRL service
Leverage the expertise of our XBRL engineers
Our XBRL Service team is here to convert your report into the desired XBRL, iXBRL and/or xHTML format. Keep your current processes, systems and workflow while staying on budget. Save hours on employee training. Avoid spending valuable resources on mapping, tagging and conversions. Outsource your XBRL filings to our dedicated team.
All-around GAAP service with no added workload
GAAP reporting solutions for the Danish Business Authority
Maintain compliance with the Danish Business Authority by preparing your annual financial reports in accordance with the Danish GAAP taxonomy and IFRS standards.
Dutch GAAP reporting solutions for the Kamer van Koophandel
Maintain compliance with the KvK by preparing your annual financial reports in accordance with the Dutch GAAP taxonomy and IFRS standards.
ParsePort is the leading expert on XBRL and the biggest XBRL service provider in Europe! Since 2011, we have assisted 50,000+ companies with converting thousands of flawless annual reports.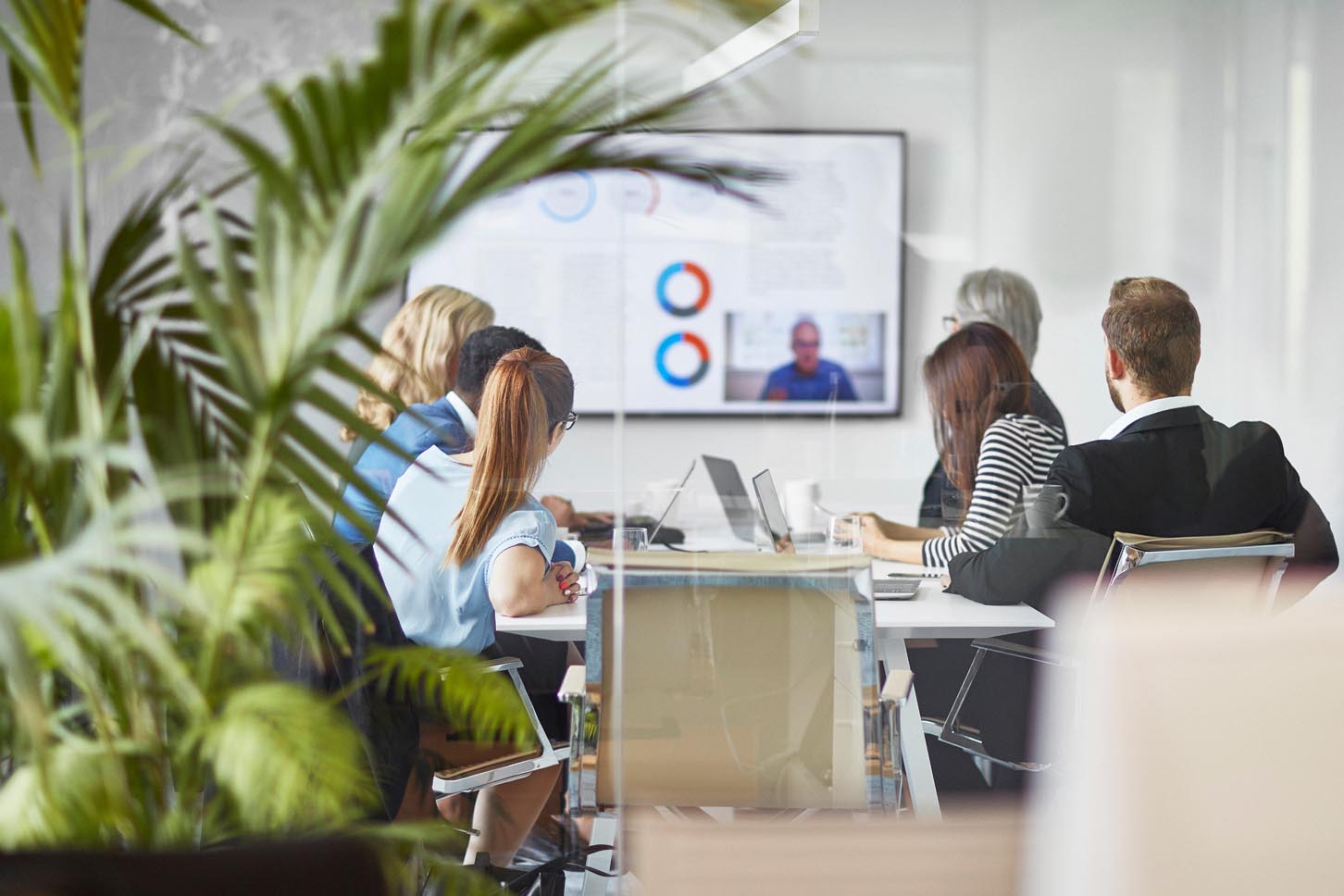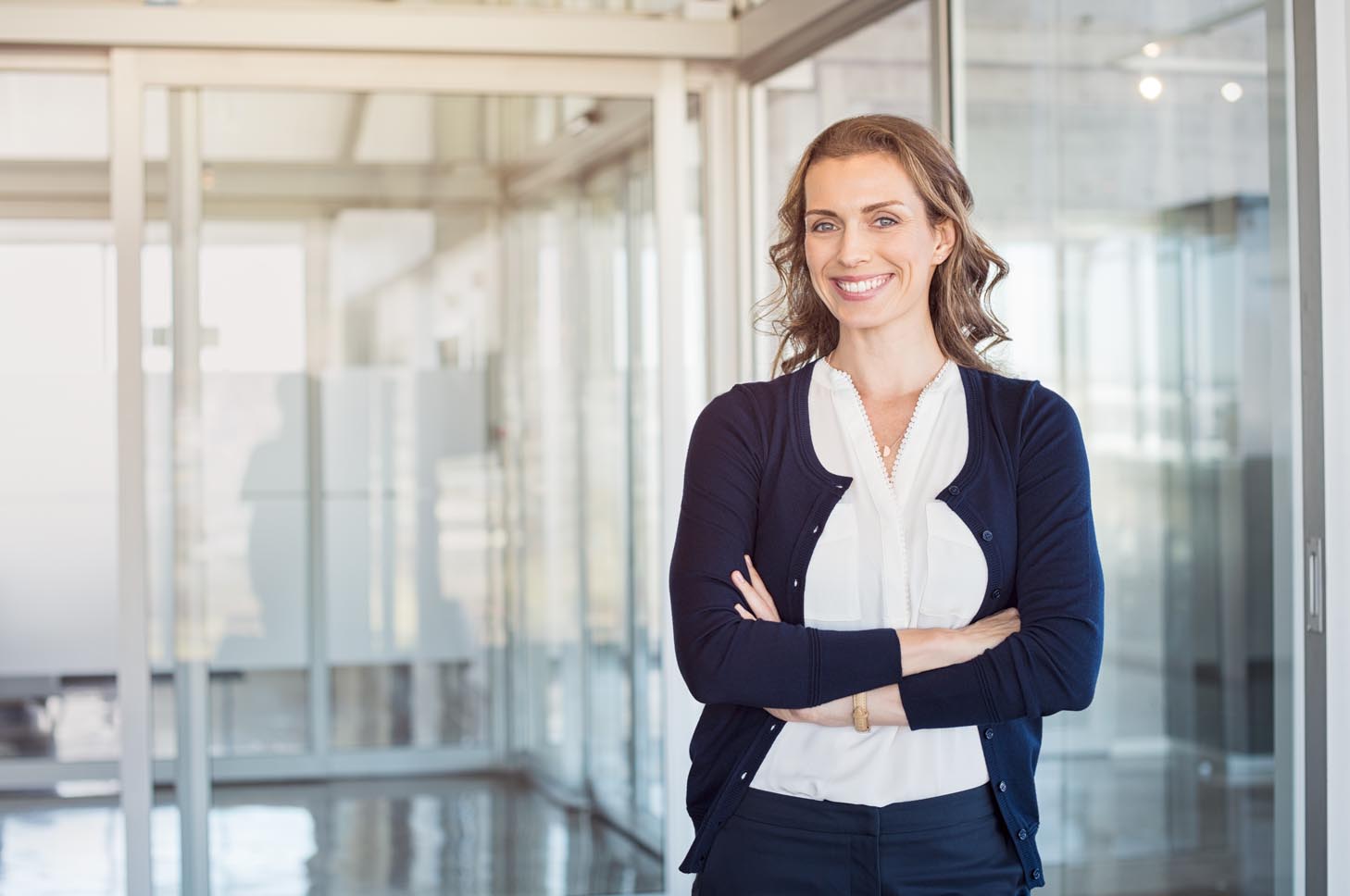 Experience no impact on your workflow with our XBRL Outsourcing Services. Prepare your financial report as you have done before and our engineers will take care of the technical XBRL conversion for you.
We help you focus on what is important to you. Save hours on learning about taxonomies, regulations, contexts, dimensions, elements, and XBRL tagging. Our XBRL filing service handles this for you!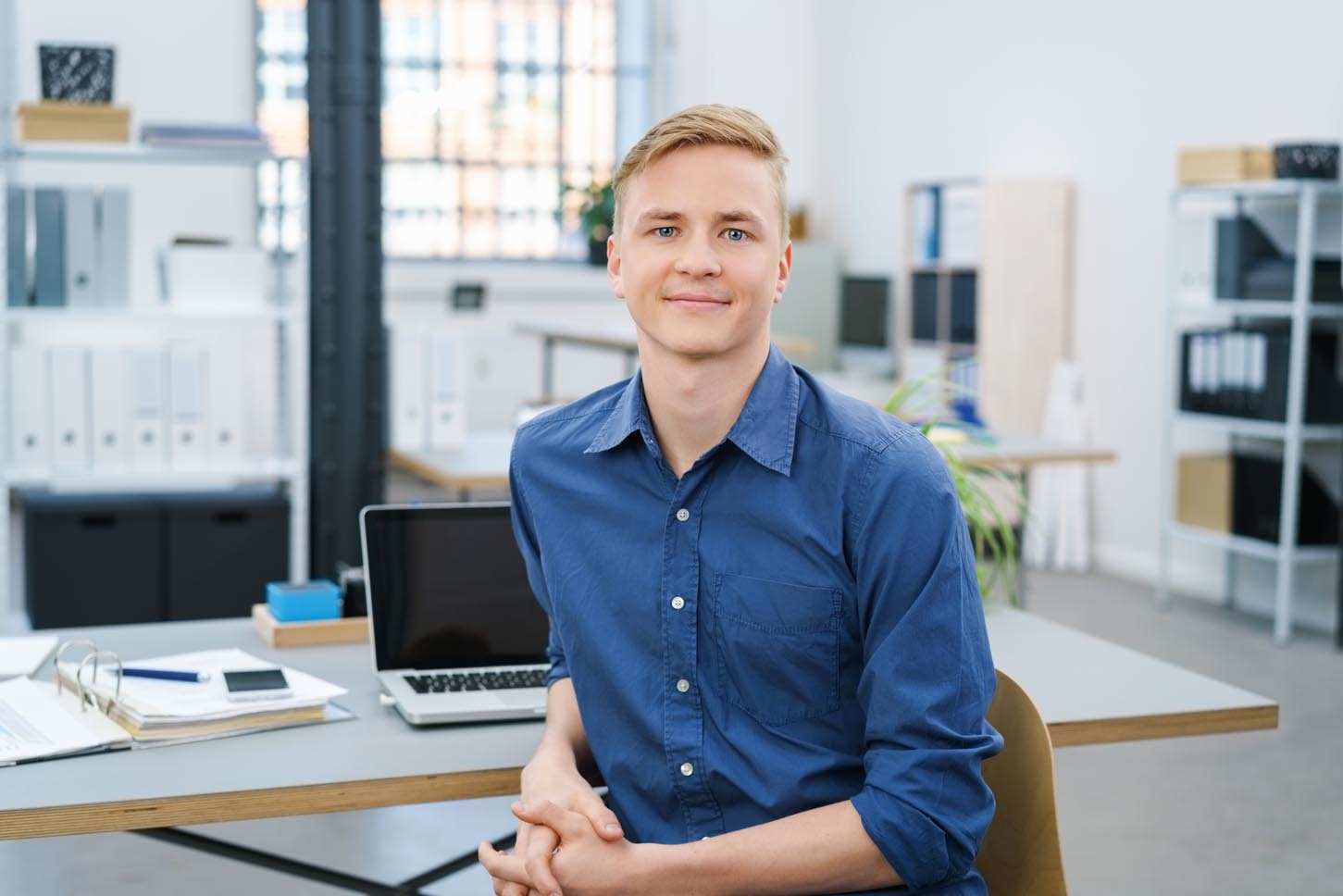 Our XBRL Service process
Leveraging our service team to handle the conversion of your reports is quite simple.
Begin with uploading your latest report to our system and choosing the desired conversion format
Next, sit back and relax, while we handle the entire process, from mapping to conversion, for you.
Submit to the authorities
After your conversion is complete, all you need to do is download your report and submit the file to the relevant authority.
years of experience
with XBRL reporting
customers from
all over Europe
XBRL experts
within ParsePort
nationalities work
at ParsePort
Trusted by 50,000+ companies from all over Europe
"To cooperate with ParsePort, the language barrier was a big challenge for us, but thanks to the professional and timely service by ParsePort employees, we manage to overcome it. ParsePort company fulfils its obligations under the concluded contract in an exemplary manner."
"Now, instead of learning to use new software we simply create an Excel file with the annual figures and mapping, and a PDF with our designed report, and we can then convert the two files into an ESEF file. I think we made a great choice choosing ParsePort as our supplier."
We will help determine your reporting needs and find the ParsePort solution that's right for you.