Webinar - June 21st, 2023
Leverage ESEF data for better business
About this event
Unlock the full potential of your business with our upcoming webinar on leveraging XBRL/ESEF data. Join us for a compelling conversation between ESEF format creators, analysts, auditors, and issuers as we delve into the key areas that can revolutionise your reporting process.
Discover how the ESEF format simplifies reporting for issuers and the multitude of benefits derived from XBRL tagging both financial and non-financial data. Gain valuable insights on ensuring high-quality ESEF reporting data and mitigating the risks associated with non-compliance. Learn how to enhance your image with investors through your ESEF report and explore the tools and services available for seamless ESEF conversion.
Master best practises for a successful transition and uncover the unique challenges and opportunities the ESEF format presents across various industry sectors. Don't miss this opportunity to drive your business towards excellence. Sign up now →
If you are unavailable on the 21st, no problem! RSVP by registering for the event, and we will forward you the recording.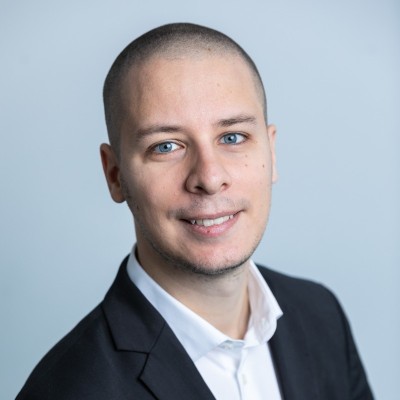 Cofounder & Financial Data Expert, at Corporatings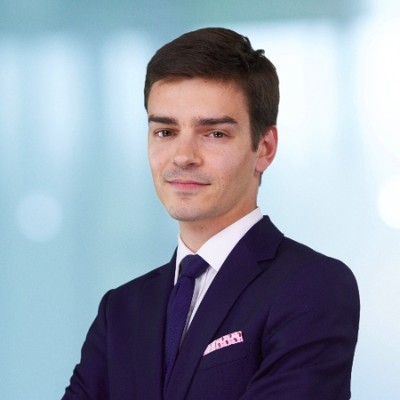 Director - Capital Markets and Accounting Advisory Services | ESG Reporting, at PwC France​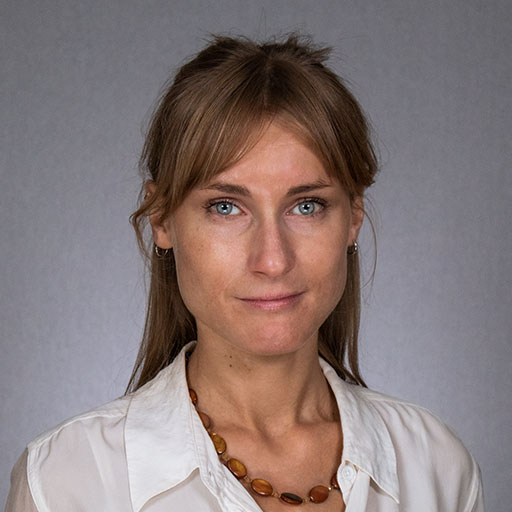 Regional Account Executive, at ParsePort
Date and time
Wednesday, June 21, 2023
11:00 CEST
Location
Virtual – Zoom
Cost
Free
This webinar is in the past
More webinars will come soon.